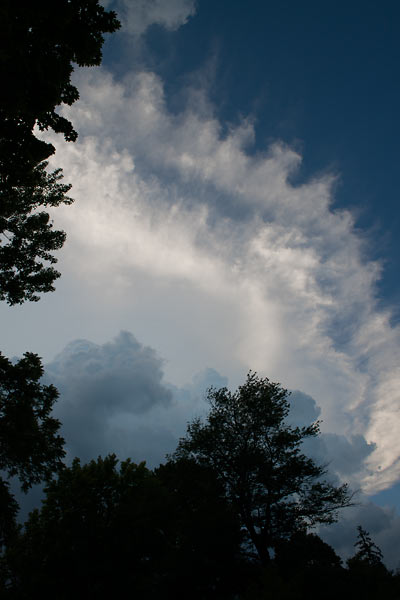 We live for moments of freedom,
time to simply be
here in the world
with You and yours,
but our schedules are tight,
there's not a moment to lose,
until we remember to
stop, look, and listen.
Photo of approaching summer thunderstorm.

Photo, 2013; prayer, 2014 by Danny N. Schweers
You can subscribe to these as they are created, and comment.