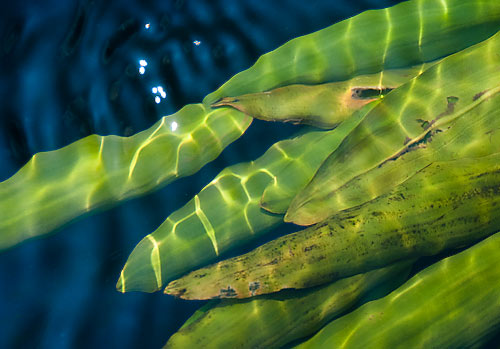 God, you leave us free.
Shall we then do whatever we please?
Let us do what we love!
And if we mistake
passion for enthusiasm
selfishness for grace
compromise for community
good teacher, we are listening.
We know your voice.
Water plants in mill race, Brandywine Park, Wilmington, Delaware
by Danny N. Schweers, photo and prayer copyright 2011.