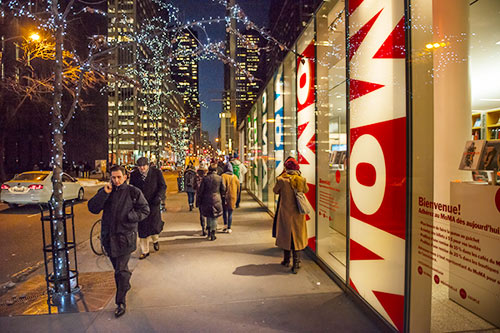 Here, outside the museum,
the coldest night in twenty years.
Inside is Vincent van Gogh's
painting, The Starry Night.
Blessed are those who find beauty
inside and out.
Photo of the sidewalk outside the Museum
of Modern Art, New York City, in January.
Photo and prayer copyright 2014 by Danny N. Schweers.
You can subscribe to these as they are created, and comment.