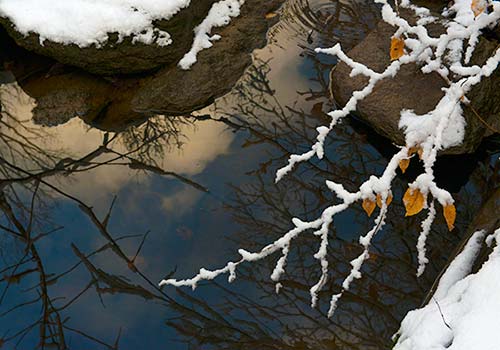 For the cold beautiful places
that we can visit briefly
before returning home
to warm rooms and hot chocolate,
thank you!
For this lovely terrifying world
we get to visit briefly
before you call us home,
thank you!
Photo of Naamans Creek, Arden, Delaware just after a snow storm.
Photo and prayer copyright 2013 by Danny N. Schweers.