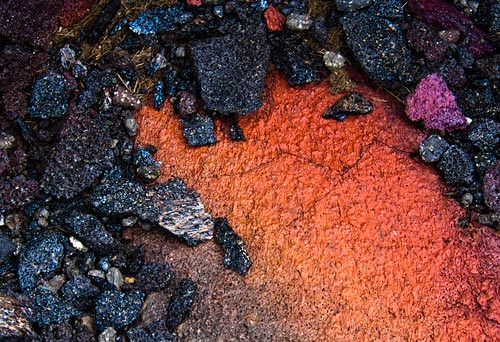 The rocks are sufficient in their praise.
You don't need our hymns and prayers,
our good works and patient learning,
our joyous adoration and happy fellowship,
yet it is Your pleasure to welcome us.
Hallelujah!
Photo of cooled lava in Volcanoes National Park, Hawaii
Image and prayer copyright 2010 by Danny N. Schweers.