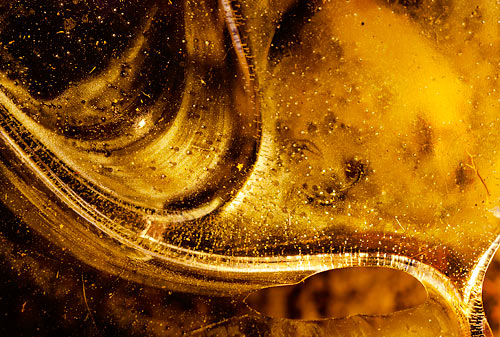 For me and mine, for us and ours,
for everyone everywhere who ever lived,
or will live, or who might have lived.
For all of creation, real and imagined,
and never imagined,
through all the conjugations of "is"
to the great I AM.
Photo of light on thin ice with tiny bubbles trapped inside
by Danny N. Schweers, image and prayer, copyright 2010.