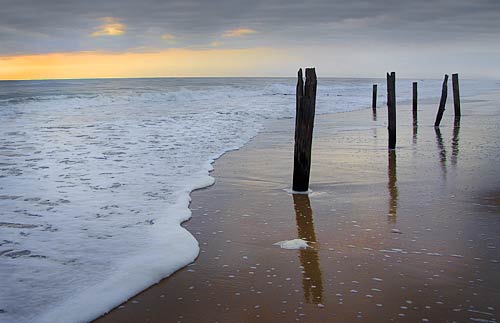 Even though we may again choose foolishly
things that only seem good,
even though we may again abandon
the best for the promise of better,
even though we may lose our way again,
nothing can separate us from the love of God.
So let us put aside our dear familiar fears.
Let us gather and rejoice!
Photo and prayer copyright 2009 by Danny N. Schweers.