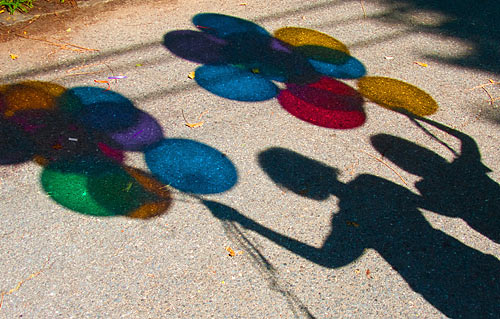 Let's celebrate!
Births, birthdays, and lives now finished.
First teeth, glasses, hearing aids, and dentures.
A night's sleep successfully concluded.
Old problems engaged again.
A sentence spoken clearly
and another understood.
A friend who stops to talk.
A God who loves us dearly.
Photo of a mother and daughter selling balloons at the Arden Fair. Click here to see more.
Photo and prayer copyright 2009 by Danny N. Schweers.