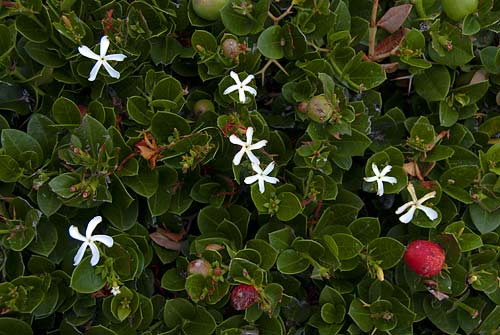 The pattern of the stars may be accidental
but the spinning earth makes one star north.
If our spinning lives are to have direction,
give us a clear night, Lord,
and your guiding light,
and the good sense to look up.
Photo of flowers imitating the Big Dipper.
Copyright 2009 by Danny N. Schweers.