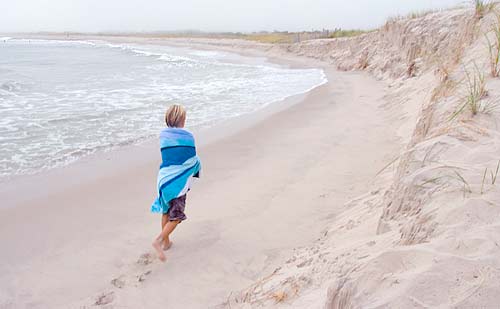 Ever-present God, stir in us an expectancy to hear your voice.
May our spirit be open to the call of your Spirit,
that in listening for you we might hear you,
that in searching for you we might meet you,
that in meeting you we might follow you. Amen.
Others have gone before us.
Others, following behind, may not find our footprints, or know our prayers. May we all trust what we cannot see or hear.