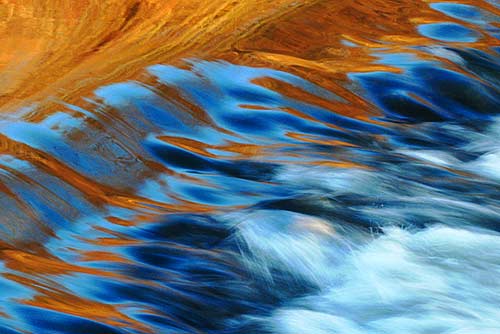 Look at the world, everything all around us
Look at the world and marvel every day.
Look at the world: so many joys and wonders,
So many miracles along our way.
Praise to thee, O lord for all creation.
Give us thankful hearts that we may see
All the gifts we share, and every blessing,
All things come of thee.
Text from John Rutter's anthem, "Look at the World."
Sometimes we must first be thankful, then we can see.
Photo copyright 2003 Danny N. Schweers.