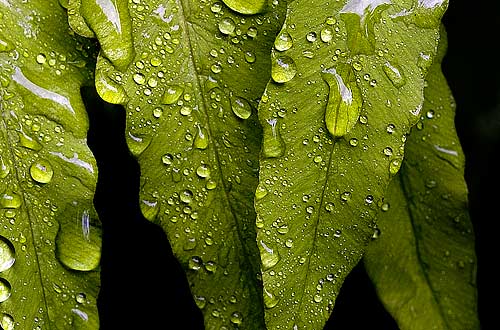 Come, Lord Jesus,
startle me with your presence, life-sustaining as water,
to open my heart to praise you,
to open my mind to attend you,
to open my spirit to worship you,
to open me to live my life
as authentically and boldly as you lived yours.
Text edited from Ted Loder's book, Guerrillas of Grace.
Jesus walked upon the water, taught beside the sea. He was baptized in the Jordan, and shed tears for you and me.
Photo copyright 2007 Danny N. Schweers.